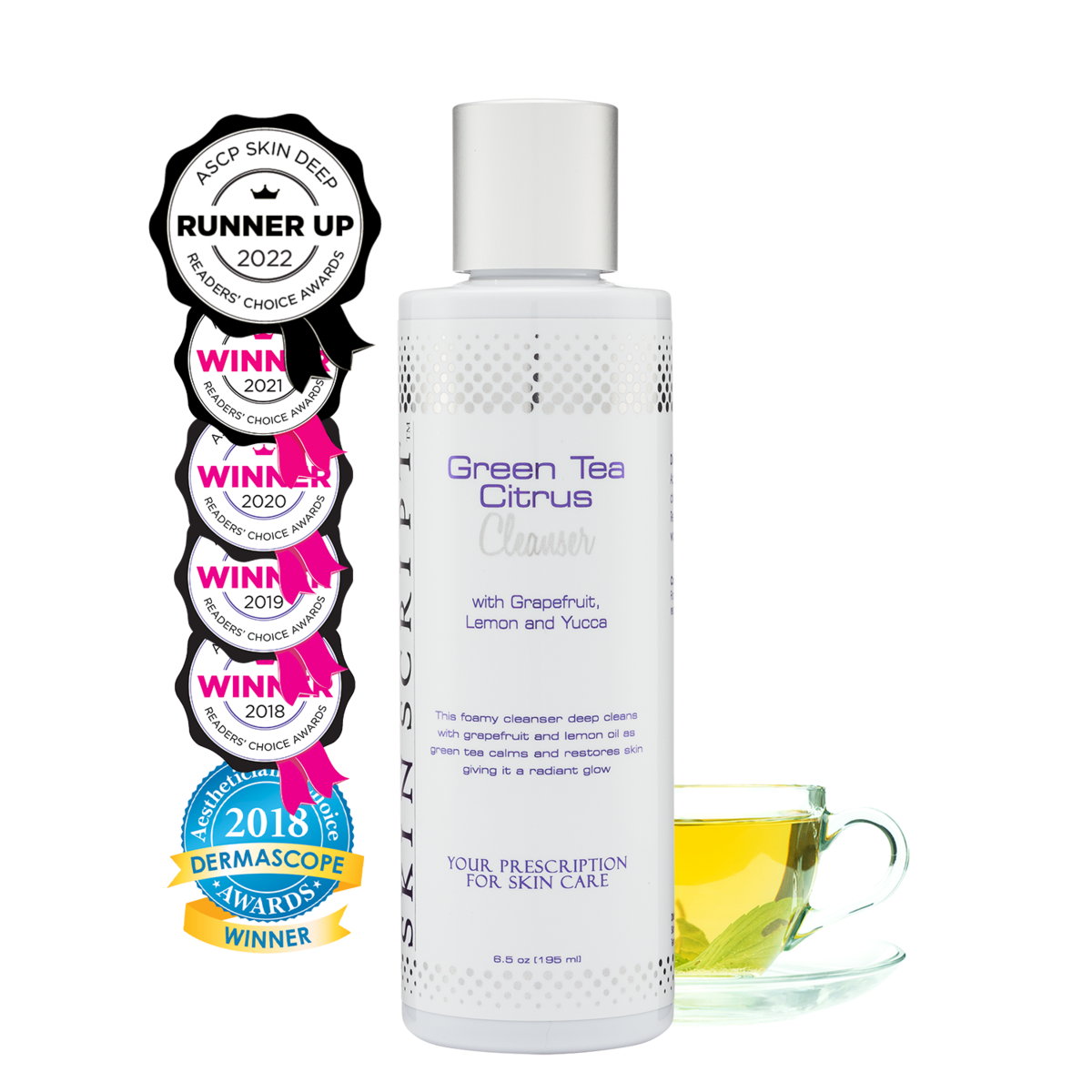 Green Tea Citrus Cleanser
Foamy, gentle, cleansing, makeup removal

You deserve a cleanser that is both gentle and effective. The Green Tea Citrus Cleanser is the perfect solution for your environmentally challenged skin. This foamy cleanser not only removes makeup but also helps protect your skin from cellular damage while improving clarity and tone. With its unique blend of green tea extract and citrus oils, it clarifies and cleanses your skin while supporting its immune functions to maintain healthy cell function. It even provides cellular protection from free radicals and anti-inflammatory-like benefits. Experience the power of this handmade, unbreakable formula today!
---
Green Tea Citrus Cleanser